Sew Fabulous online
Where We Learn To
Love To Sew
Discover
Learn when you can and at you own speed
•   N O   S U B S C R I P T I O N S    •    N O   E N R O L M E N T   F E E S    •
•    N O   A D S   I N   O U R   V I D E O S    •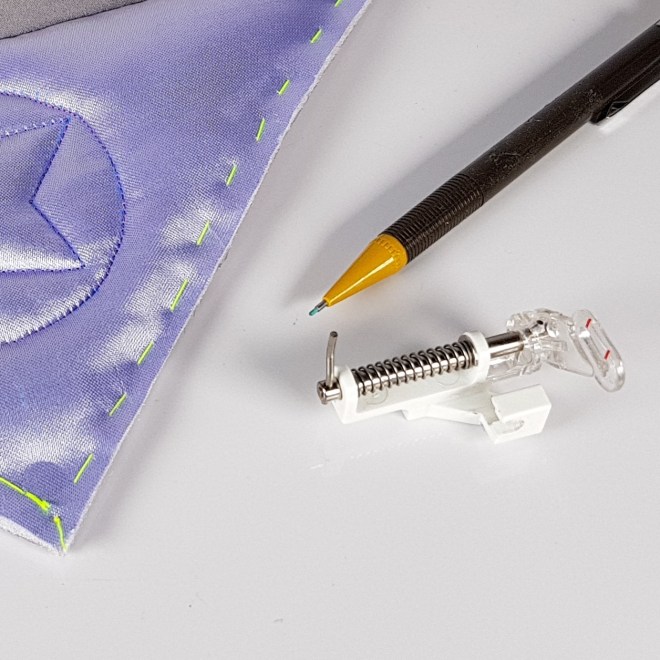 New Equipment
In the Sew Online Classroom, students are exposed to equipment they may not have heard of or seen before.
We strive to use modern equipment for the modern sewing environment.
As they progress through the Learning Journey, the demonstrations show clearly how these items are used.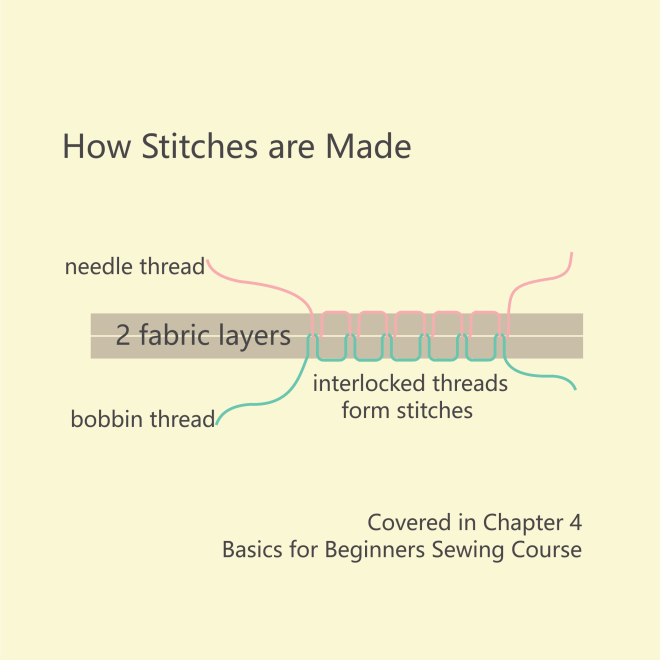 Clear Instructions
Printable PDF files are available where it is required to gain a greater insight into the subject matter.
The pace of the tutorials is fast enough, but not too fast to follow by the novice.
In fact, The Basics for Beginners Course is geared to serve the person who has never sewn a stitch!
Correct Procedures
Students can benefit from practical knowledge gained during more than 45 years behind the sewing machine.
Teaching Methods that work and the Unique Sew Fabulous Curriculum were developed over 11 Fabulous years in Brooklyn Pretoria.
The Pretoria School closed in 2017.
START WITH THE FIRST STEPS COURSE TODAY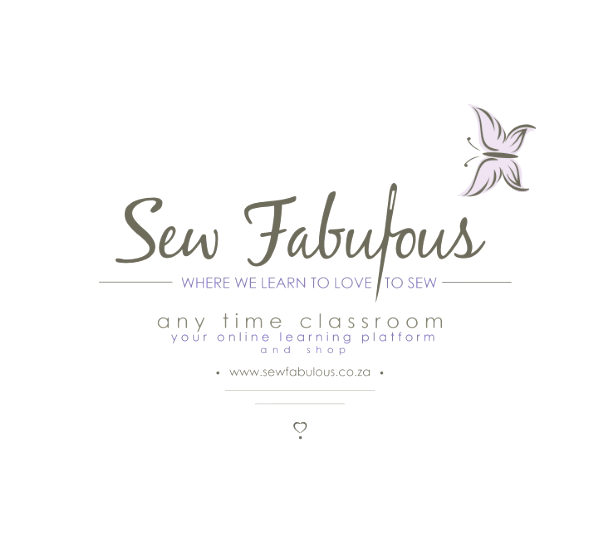 Safe Online Shopping
Shop for your Sewing Machine
The shop caters for South Africa only
Delivery of machines is FREE to Larger Centers & Towns